That look...
My husband downloaded these pictures for me...so sweet!
Somehow those eyes and lips just got to me, so am sharing it with you fellow addicts.
Just a warning to you ladies--keep your hormones in control before viewing.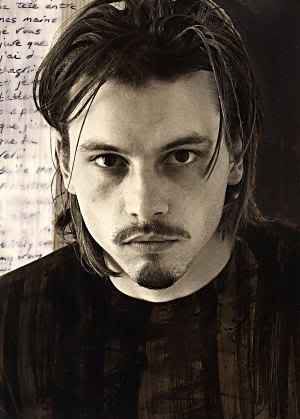 The good and the bad image look but the same effect...still HOT!