Food for thoughts
It gave me a kick when I realized that he's wearing this as I was taking some screen shots from the movie Chilly Dogs.
For those of you who may be wondering what's under that thick rob he's wearing in the TMOOD movie, here's a pretty good idea of it.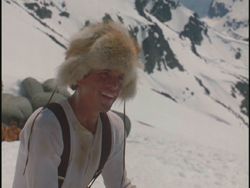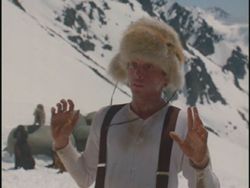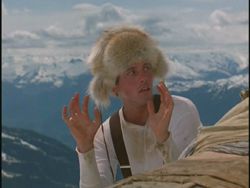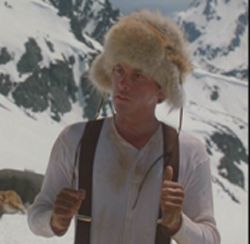 I surprisingly enjoyed this movie. I've noticed that he's pretty comfortable and effective in a comedy.