Skeet on Friendly Skies
Let's take a break from the "darkness" of it all. It's time to talk about our "sunshine" Skeet/Paul.
I've never seen him play with his face more than ever than in this installment of the series. Our guy has totally cranked his 100% charm in such a mundane gesture - see what I mean?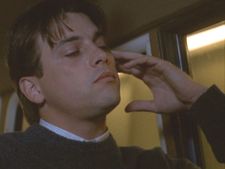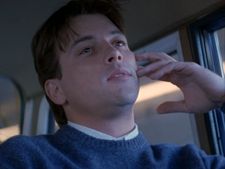 In the car on their way to Logan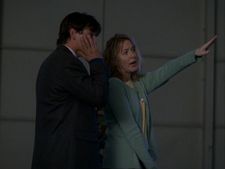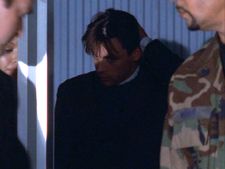 Trying to help out Karen......brushing his hair with his hands (does he know that has a smashing effect on his fans???) I think he does....
Did I miss on any more subliminals? Do tell!
It comes out like he's doing these unconsciously but I think our Skeet is such a smart actor. Makes me think of the director's commentary about Skeet coming to work prepared and dead set on how he will act out his character down to the facial expression and appropriate emotion. He even compares the difference between his acting to that of McFadyen, who does several takes to get to the shot that he'll eventually be satisfied with. Praises for our Skeet who works hard to research these before he comes to work! In my opinion, that is such a very respectable behavior for an actor. We are feeling proud of you all right!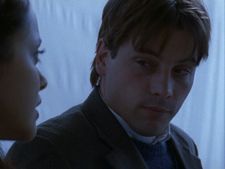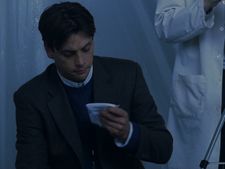 That let down look he gave Evie.....and his emotional face as he feels for Karen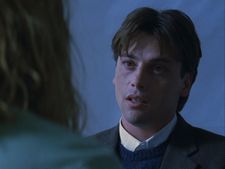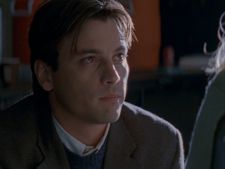 A myriad of emotions, such a fine actor.
I know it can be far fetched but-what are your favorite Skeet scenes in this episode?

And now for the co'cola count. Any bruises on Paul in the Friendly Skies? I think we'll have margaritas for the times he doesn't get beaten up. MJ- you are welcome to take charge of the count.