MIRACLES EPISODE THREE--THE PATIENT
HALF EASY GOING, HALF BIG JOLT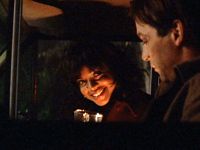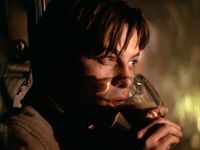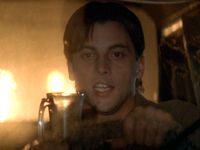 When Raina brings out custom-made coffee--decaf with three sugars--to Paul as he sits in his car "stalking" her, he asks how she knows what he drinks.
She replies, "You seem like a guy who's half easy going, half big jolt."
I love this line! First of all, it's catchy writing. More important, it strikes me as a perfect, intuitive description of Paul--and Skeet.
Yes, no? From what you know of Paul and Skeet, how does Raina's assessment stack up?