What a hat can do
That hat + Those eyes * Those lips + That smile = SUATMs and or WNSRS on the floor

Warning!
May cause dizziness, hyperventilation, lightheadedness and loss of breath.

View at your own risk.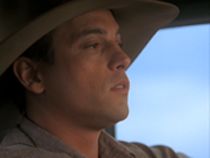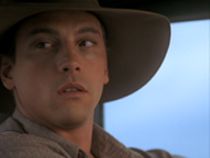 Thought I'd make today's Skeet fix a post instead due to popular demand.