The Wild Wild West
I guess taming the west was like taming Jethro's wild hair, those eyes, that laugh and his addiction to booze.
He's very well played the bad guy role here. Do you think it would have turned you off seeing him like this for the very first time? would it have turned you into a fan not knowing his other projects?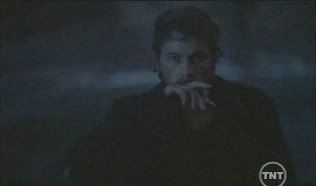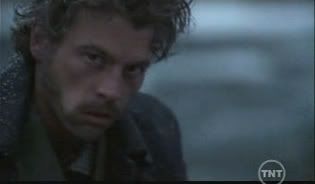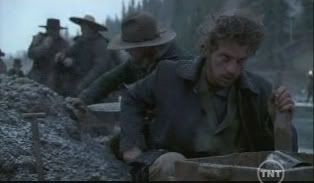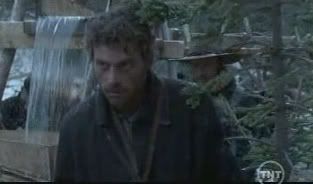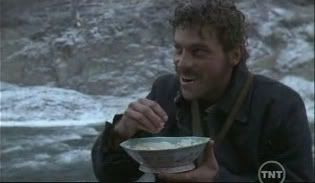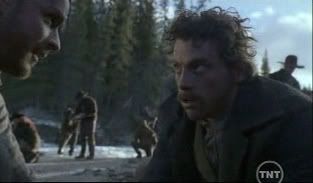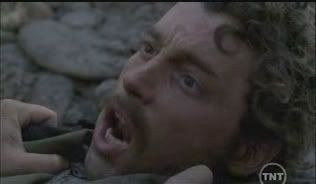 He's downed a lot of liquor in less than half an hour in this episode--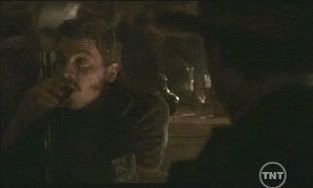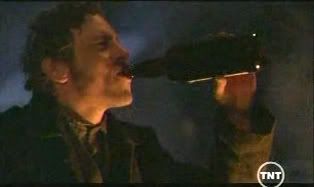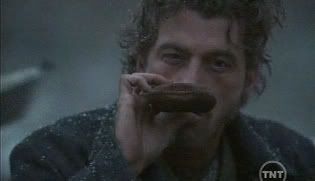 I think it would have not mattered to me because I can still see the real Skeet in some of the scenes like in this one...