TMoOD scenes in ITW2
It seems inappropriate to post this right after the divorce news came out but been meaning to post these pictures yesterday, so I am publishing this like I actually did it earlier (LOL).
Ray and Livy moments for us tmood addicts.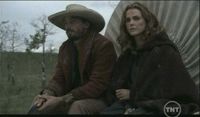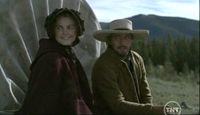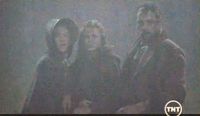 ...and possible Ray and Livy moments for the sequel.
playing cards by the bonfire--
giving a haircut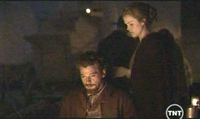 and HOFK (hands on face kiss), not really a kiss but close enough.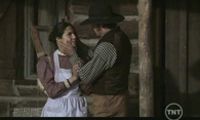 I enjoyed the second installment very much, have you?