The fall of Jethro
Our Skeet fix was shortlived.
But--we can still make it a last a little bit more.
Some of you may have seen Episodes 1 - 3 a number of times already but there are some who have not, so I am still posting some more pictures for everyone (yes, including you who have watched him countless times already--LOL).
We've seen him from an innocent looking adolescent from episode one to a gold obsessed father by episode three. Hard life and easy money can poison even someone who has a kind and decent heart like Jethro.
thinking of a better life..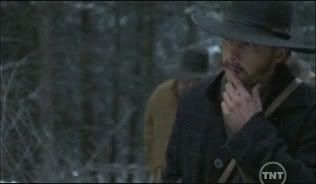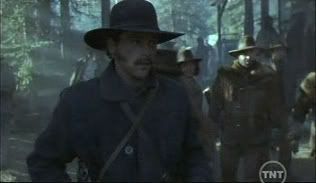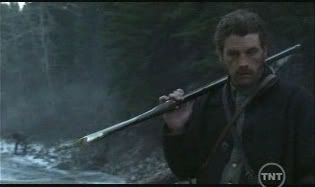 eager and curious, unaware of what's in store for him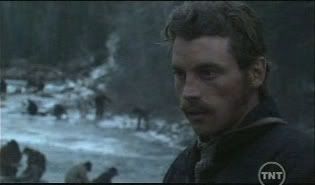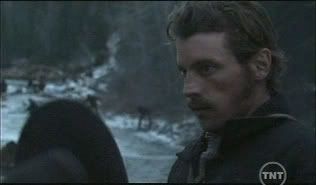 I think this is the point where he's turned for the worse when he decided gold digging is the easy way out to giving a better life for his family.
His obsession even turned him into a very persistent and convincing person here-or he just didn't give Thunder Heart Woman a choice.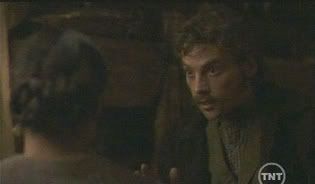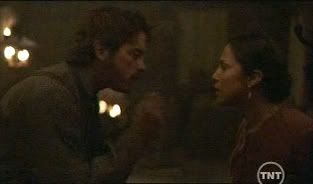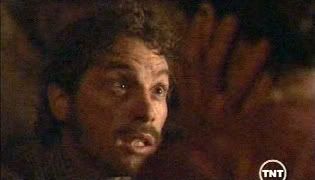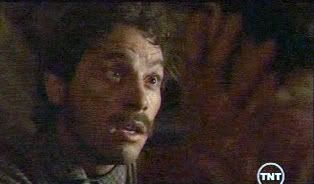 Once he's set his mind, there's no turning back.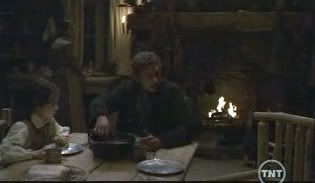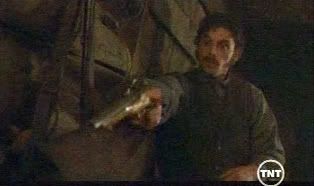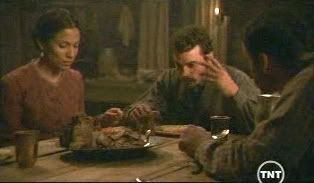 Next...more on the wild Jethro....