Wheel to the Stars - ITW1
After so much waiting, episode one finally aired. What do you think?
Skeet Ulrich doesn't get much screen time here but I bet the next one we will get to see him more. So far from what I've read, it seems like he's going to get afflicted with cholera, survive a wagon train attack, fall into a freezing river and get greedy with the promise of the gold rush. Pretty exciting - isn't it? He does deserve credit for this short role. I am delighted that he's getting roles that do not stereotype him but rather ones that focus more on his acting talent.
Some screen caps from this episode...it may be the final ones we'll see of him without any facial hair.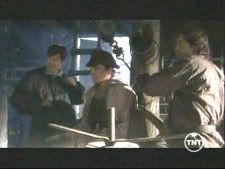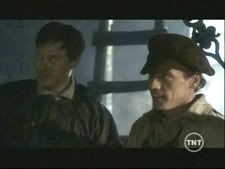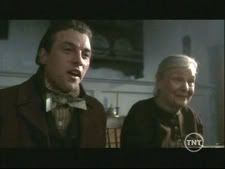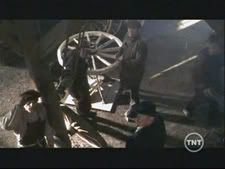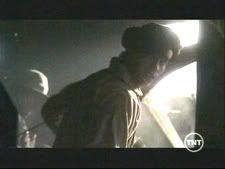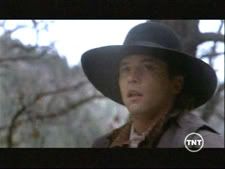 This is the best scene for me. Skeet on horseback is just so thrilling, he does know how to ride all right!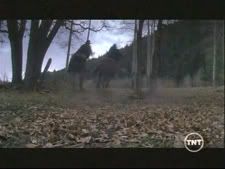 And I've seen the grandfather before, have you?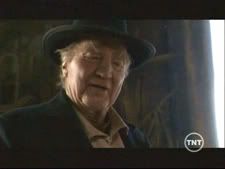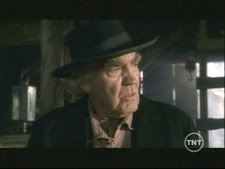 Check the toolbar above as well for any news, articles and links relating to ITW as well as enhancements to the site. A photo album for ITW pictures is up, will plan to add more albums to the collection in the future.
The ITW site's cast roster also has some video clips from upcoming episodes.