A Skeet Sighting
Well the good news is--there was actually a tmooder who made it to the West Coast Premiere in Los Angeles! We've all been on a high hearing about every bit of information on meeting Skeet in person. It was very exciting for all of us to hear the inside scoop on this. Just posting the pictures that went around so that we can all share in the experience of it all.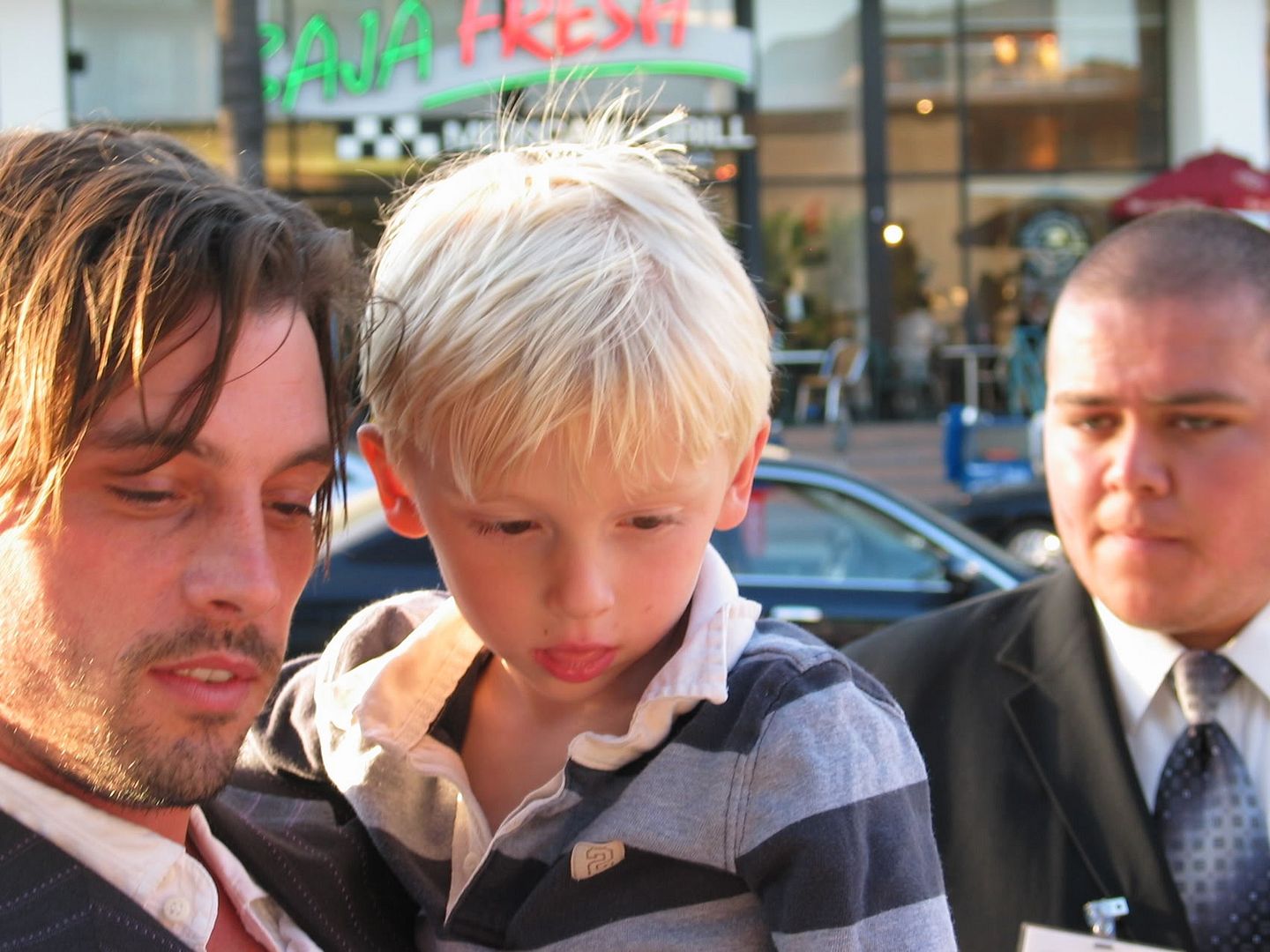 Truly gracious to his fans.
He signed and took his time signing for everyone who asked for it.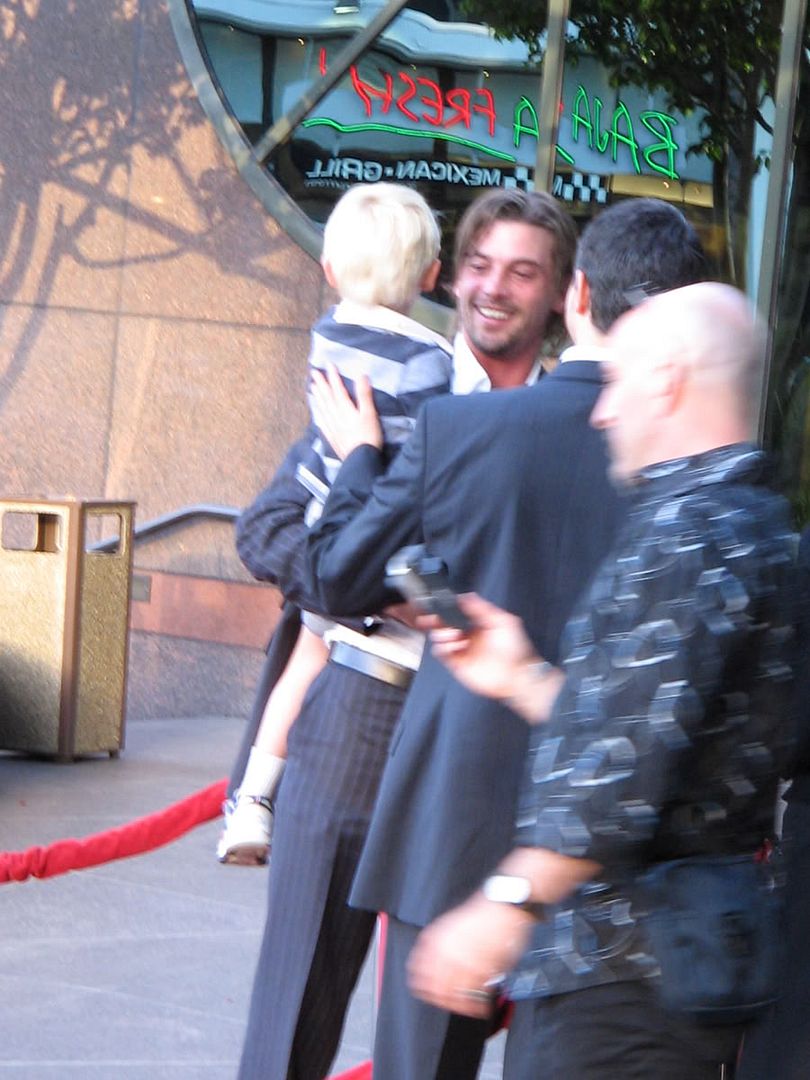 He beams when it comes to his son and it shows


Keeping Jacob close to his heart. His son looks contented and happy in his arms.


He was one of the main cast to first arrive. We've got even greater respect for him now, thinking that he might have just arrived straight from the airport having done the East Coast circuit of promoting the series almost singlehandedly. For having that smile to face the crowd, is just very honorable for an actor who seems to have not let the 'hollywood life' get into his head.

We all may not like the what-I- call 'rugged' look he's been sporting, after all, most of us got to notice and love him from the TMoOD movie as the clean cut Ray. However, having seen these pictures even transcended the issue of the look but rather the kind of person he is--and I am telling you, I have personally overcome that and have come to love this look on him -- kind of comes with his maturity as a terrific and intelligent actor, a geniune personality and a seemingly normal person just like you and me.