When Did This Happen...?
When Did This Happen...?

I suppose there's always going to be footage that just doesn't make the cut. That seems to be the case with the following snapshots of Paul and Evie. For those who were wondering about that romance-in-the-making...I think your hunches were correct. Just inhale then exhale as you view these shots and let your imagination soar!
No paranormal influence here...maybe it be God's will.


Hmmm...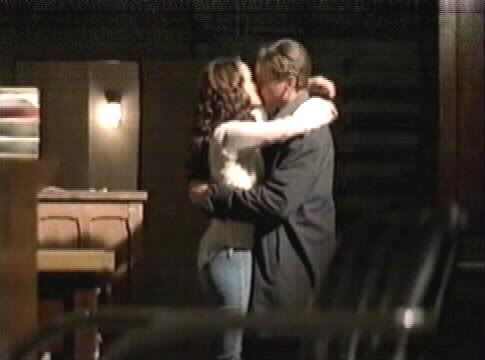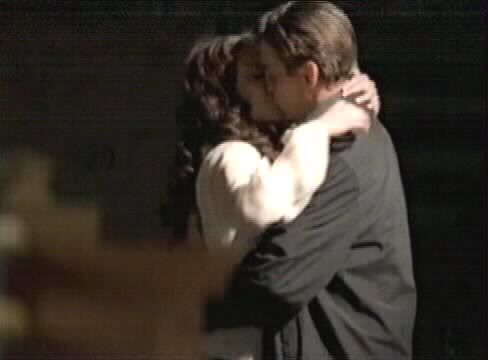 During which episode of Miracles do you think these scenes should have occurred?