Looks like who?
Just a little break for some TMoOD fun.

You be the judge.

Does Jacob look like his Mom or his Dad?

I've morphed the parents individually to their son, Jacob. Many said this before, here's the proof that he does look like his --
Mom?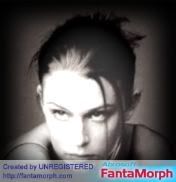 ->
->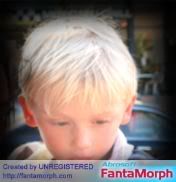 or Dad?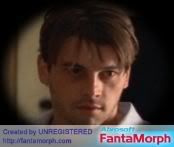 ->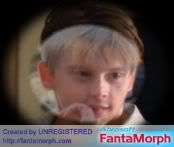 ->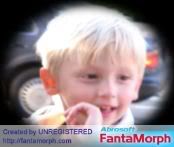 Need to see more?
Click to see the complete morph sequence and see for yourself.