Reminder: It's a Jericho night tonight!
Can't figure out what to do on a Friday night? Why not spend it with Skeet Ulrich?
They are showing Season One episodes starting tonight --Don't forget to watch and be heard. After all we fought for this, let's show our continued support.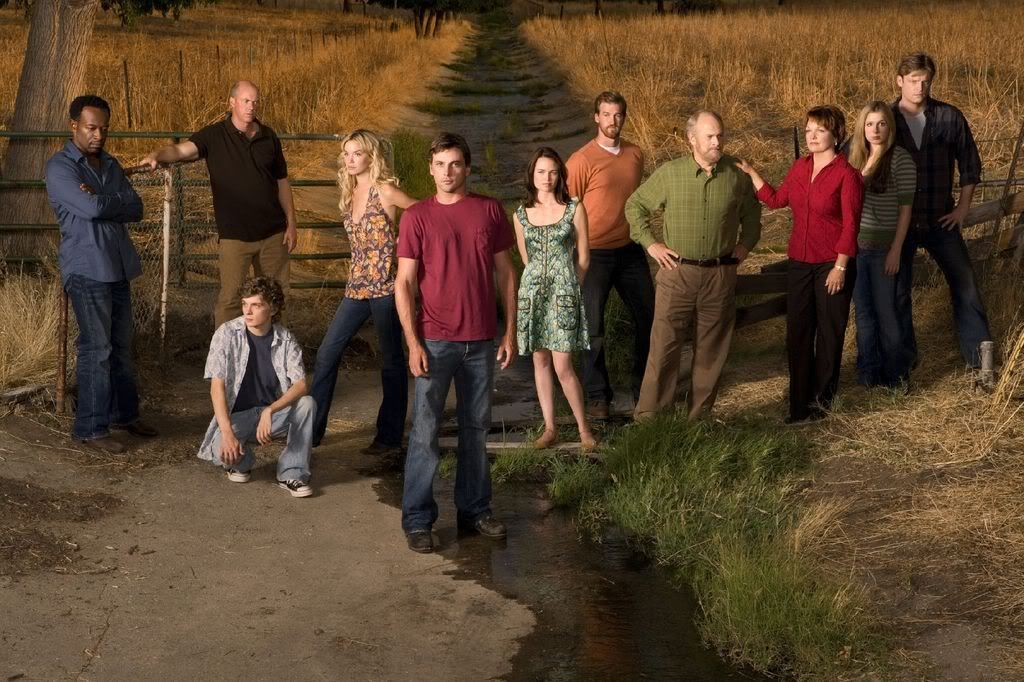 Bring on the nuts!