Happy 37th Skeet!
The past year brought us to know him more through articles and interviews. It has been a very good year for him and we wish him more of this to come in 2007. He's looking great as ever and still remains his humble and shy self inspite of the exposure he's been subjected to with the success of Jericho.
More power to Skeet.
Happy Birthday from the TMoODers and Jerichoians alike.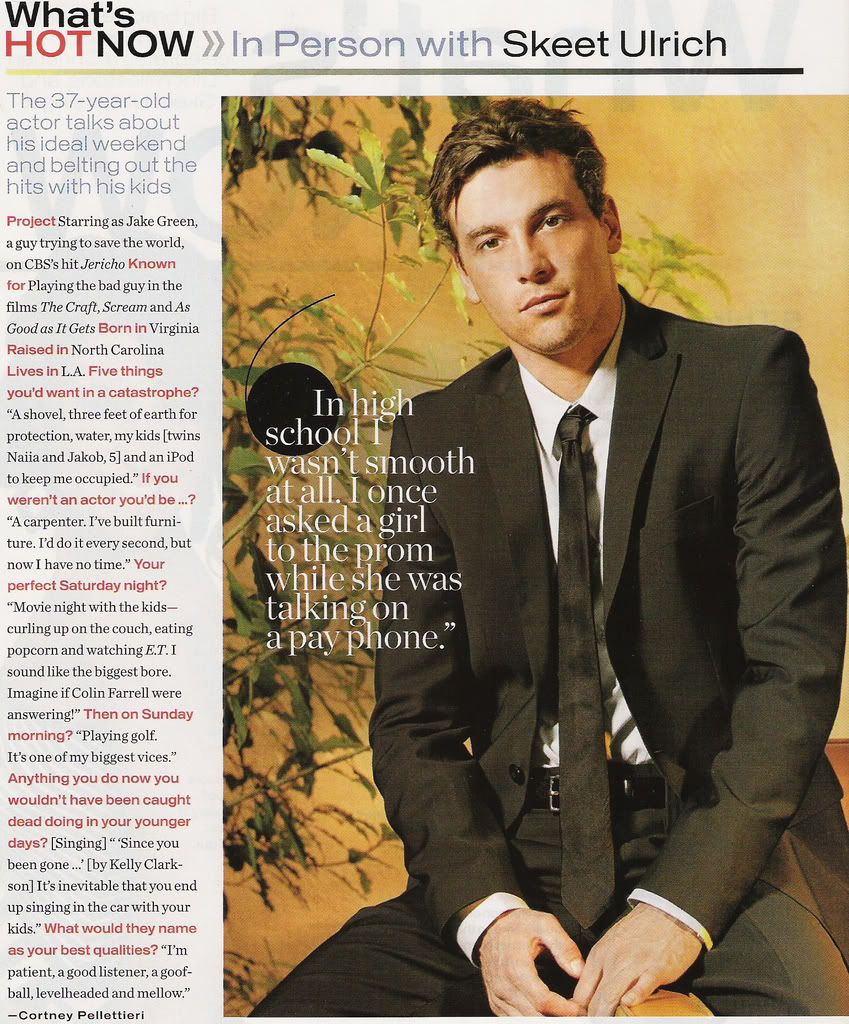 Labels: birthday, magazine article