All I want for Christmas is ....
We all know this by heart now -- hasn't it not been almost 3 years???
Well, once again, we'll keep wishing and settle for some reminiscing.
Hope all are having a wonderful Christmas and holiday season.
Tmooders it's Christmas morning and this was under the tree -- enjoy!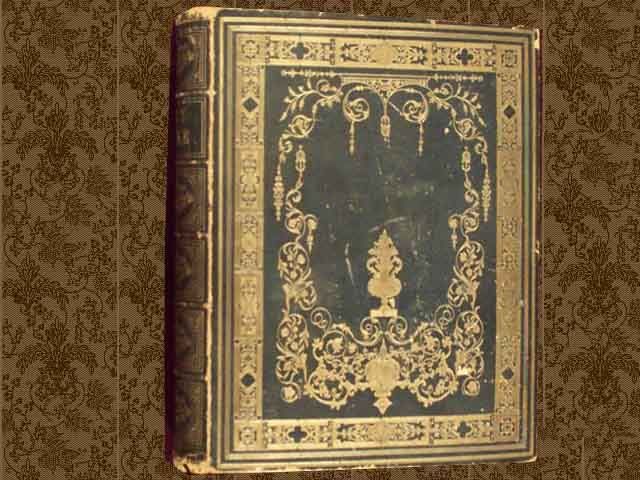 Merry Christmas to all!!!