Jericho
Although we've known this for a while, we haven't really posted about it yet. It seems like every week there is a new person added into the cast list. Here's the lowdown on the new series that Skeet had signed to star in and we will update as new information becomes available.
What is in the name:
Jericho (after a small town in Kansas)
What is it about:
small town in Kansas that becomes isolated from the rest of the world after several large cities are destroyed by nuclear attacks.
Who Skeet will play:
Jake Green - as the mayor's youngest son, who becomes an unlikely leader in the chaos that ensues.
Series status: in-production, March 2006. slated for the Fall season lineup (2006)
Network: CBS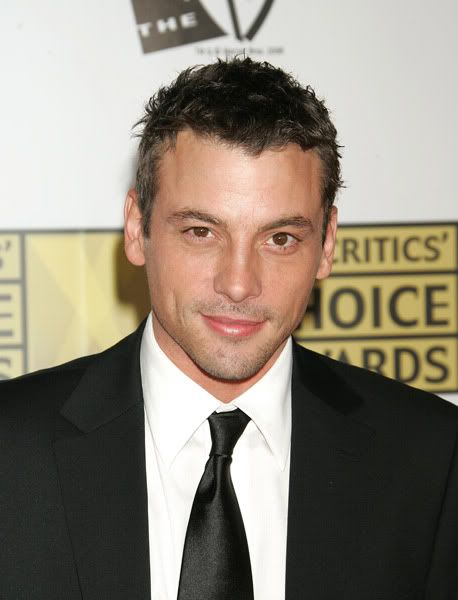 Skeet Ulrich as Jake Green
Who he stars with: (thought we'd put pictures behind the names)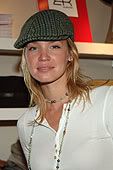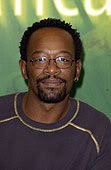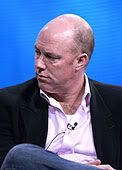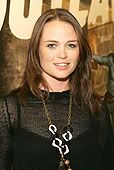 Top (l-r): Ashley Scott, Gerald McRaney, Lennie James, Michael Gaston
Bottom: (l-r): Pamela Reed, Sprague Grayden, Eric Knudsen (not pictured)
Directed by: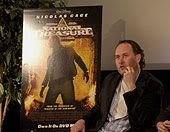 Jon Turteltaub

Writing credits: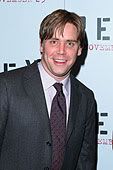 Stephen Chbosky

Executive Producers: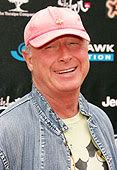 Let's hope it gets picked up and will be a great success!
Sources: IMDB, WI, Futoncritic, Filmforce