Skeet Sighting: Pole Position Raceway
Yesterday was another fun filled day with Skeet, probably at a past time he truly enjoys, racing. He was at the Pole Position Raceway in Corona, California. Did any of you Skeet fans happen to go and see him there?
Here are a couple of pics from the event. He's got a new military cap...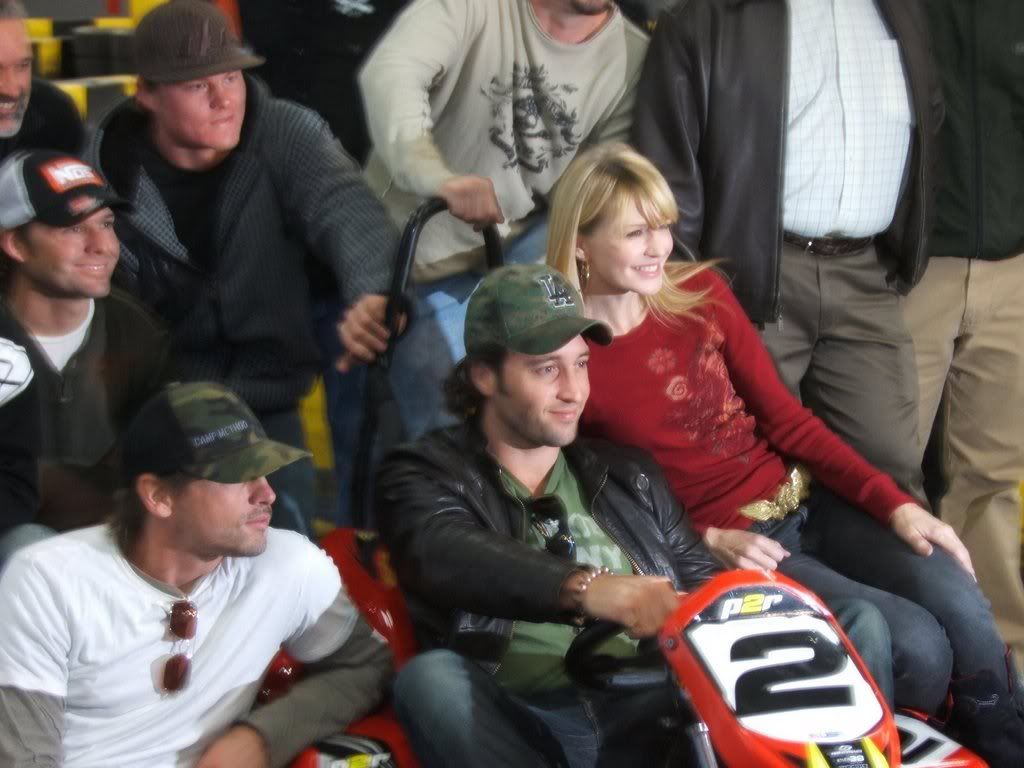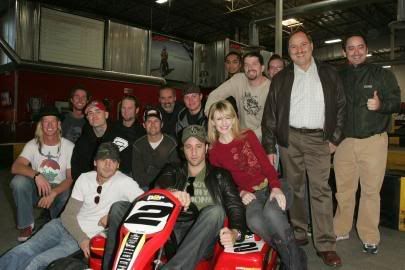 source: moonlight-detective.com