Shining through
This picture must be a good sign with the way the lights shines through Skeet. His boat has arrived and he will definitely shine.
The
blog
over at CBS is really helpful in telling us what they are up to these days. Production for episode one on the 31st. Boy - Skeet is just a work horse and I am glad he's working and getting busy.
So this picture is on the CBS blog as well, I encourage you all to visit it as many time often to show our support and to keep us abreast of what's going on.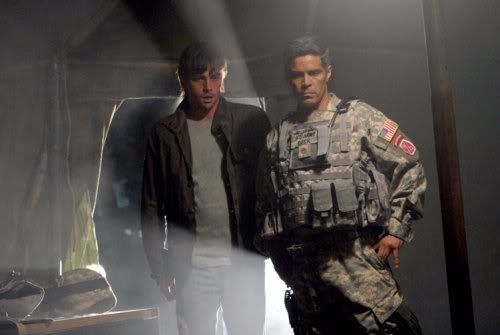 Do you think they allow fans to watch them film? maybe even be extras??? Too bad they've disabled commenting on the blog.
Labels: jericho blog, skeet ulrich